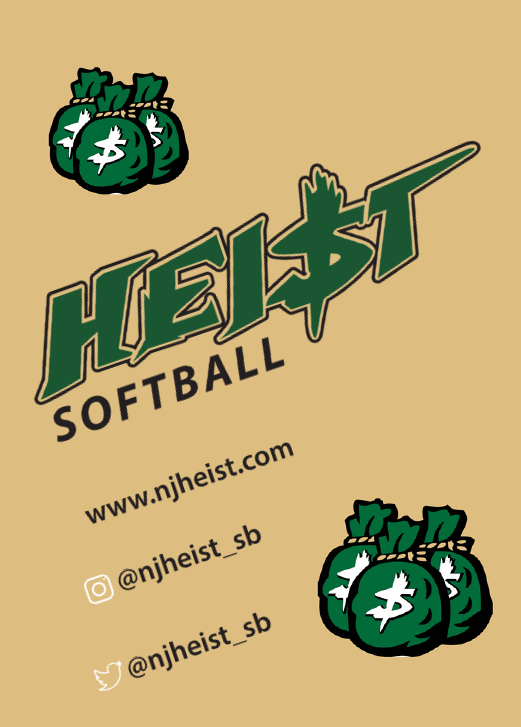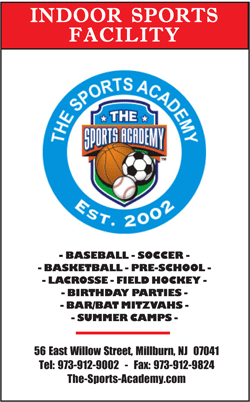 ***Otis Livingston may not yet have all the college attention he deserves, but he proved to be the No. 1 player on display Saturday night in leading Linden to UCT championship win vs. favored RC!

***NJ Heist's outstanding softball travel program recently gathered to honor six of its senior college commits as the girls reflected on experiences with the team before it's time for the 2015 high school seasons. Read "Feature Articles"

***Tourney MVP Brian Kenez came through bigtime in leading Mendham to its 10th MCT title. Learn much more in "The Buzz"

Seton Hall Prep's T.J. Gibbs (14), East Orange's Denzel Banks (2) and the Pirates Kelly Hogan (15) will all be pursuing state sectional titles in the next several days which SC's Aaron Matthews now predicts will indeed happen among Essex schools. (Photo by Richard Morris/SHP)
SHP, EOC, Newark Tech & University
Among Picks From Essex To Win Titles
...Indepth Preview Of NJSIAA Boys Basketball Tournament Now Underway
By Aaron Matthews
For sidelinechatter.com
New Jersey's version of March Madness - the NJSIAA Boys Basketball Tournament - kicks off on Monday. The whirlwind three-week tournament, which concludes with the Tournament of Champions, should once again feature a distinct local flavor as teams such as Roselle Catholic, Seton Hall Prep and Linden are strong contenders to be the Garden State's last team standing.
Here is Sideline Chatter's preview of the state tournament and a look at the road ahead for the teams in SC's coverage area.
NORTH JERSEY, SECTION 1, GROUP 1
Seeds: 1-Cresskill, 2-Wood-Ridge, 3-Hasbrouck Heights, 4-Verona, 5-Paterson Charter, 6-Pompton Lakes, 7-Hopatcong, 8-Palisades Park, 9-Bogota, 10-Boonton, 11-Park Ridge, 12-Belvidere, 13-Saddle Brook, 14-Cedar Grove, 15-Wallington, 16-West Caldwell Tech
Overview: Cresskill (22-3), which lost a 55-51 heart-breaker to Cedar Grove in the final last year, has looked like a team on a mission this season with victories over DePaul and Hackensack. One team to keep an eye on is Paterson Charter, which sports one of the state's premier freshmen in forward Armoni Sexton, who is averaging 17.3 points and 8.5 rebounds per game.
Local Angle: Tenth-seeded Boonton has rallied since the loss of all-time leading scorer Sammy Asani, going 4-4 since the senior suffered a season-ending knee injury. Sharp-shooting Mike DeAngelo is the lone returning player from last year's champion Cedar Grove team. Verona could be a serious factor, especially if 6-6 Dave Gautieri builds off a strong last two weeks.
Players to Watch: Will Cook, Wood-Ridge; Chris D'Avanzo, Boonton; Mike DeAngelo, Cedar Grove; Matt Flood, Cresskill; Aquille Glassgow, West Caldwell Tech; Sean Kelly, Cresskill; Keith Mienak, Hasbrouck Heights; Will Mulderry, Verona; John Pryslak, Belvidere; Noel Rosa, Saddle Brook; Armoni Sexton, Paterson Charter; Jonathan Tobal, Pompton Lakes;
Best First Round Matchup: Park Ridge at Palisades Park
Prediction: Cresskill over Hasbrouck Heights.
NORTH JERSEY, SECTION 1, GROUP 2
Seeds: 1-Ramsey, 2-Jefferson, 3-Manchester Regional, 4-Dwight-Morrow, 5-Mountain Lakes, 6-Newton, 7-Pascack Hills, 8-Glen Rock, 9-Pequannock, 10-Dover, 11-Lodi, 12-New Milford, 13-Elmwood Park, 14-Westwood, 15-Lakeland, 16-North Warren
Overview: Pascack Hills' quest for a fifth-straight title will be a tough one. Dwight-Morrow has teased with inconsistency, but wins over Newark Central, Ramsey and St. Mary (Ruth.) are reminders that electrifying scorer Sidney Dawkins and outside shooters Darius Payne and Willie Woods can wreak havoc. Since losing to Dwight-Morris, Ramsey has quietly won 14-of-15 with the only loss coming to Teaneck.