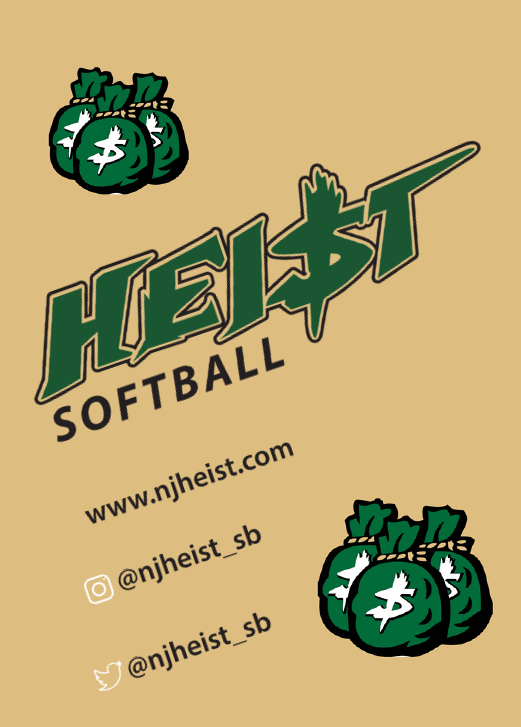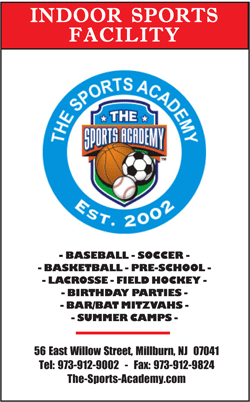 ***SC's Sean Reilly once again presents the top honors and final rankings to cap eventful Morris County girls basketball season!

***A boys lacrosse squad looking to continue its quest in both SEC and Waterman Division is MKA which began season with narrow victory. Read "Feature Articles"

***Kentucky's John Calipari has had a pipeline to New Jersey since his days at UMass, and Wildcats' latest blue-chip signee from the Garden State is also the Sideline Chatter/360 Athlete of the Week to cap the winter. See "The Buzz"

Seton Hall Prep's T.J. Gibbs (14) twists his way to the basket with the ball as the Pirates battled East Orange Campus in 2015 Essex County Tournament final as the Pirates won. (Photo by Richard Morris/SHP)
SHP Was Top Team & Gibbs Best Player
To Help Lead SC All-Essex Hoops Honors
By Aaron Matthews
And Steve Tober
For sidelinechatter.com
It is always 'the program' which comes first when one talks about Seton Hall Prep basketball, and while head coach Kevin Williams always enjoys chatting about the Pirates with the former head man Bob Farrell, who still teaches at the West Orange parochial school, maintaining the boys hoops program on a high level remains the annual focus, and as the Williams era finished his season No. 4, the results were quite exemplary once again.
SHP finished 25-2 overall capturing its record 16th Essex County Tournament title, including its fourth in five years, and went undefeated in the county, including a perfect mark while winning the Super Essex Conference-American Division title.
The Pirates, who defeated East Orange Campus, 70-62, for the 2015 ECT championship, will continue to be the team to beat next winter as well as three starters and four of the team's top six players return headed by Sideline Chatter's 2015 Player of the Year, junior guard T.J. Gibbs, who averaged 19.2 points, 3.9 rebounds and 3 assists per game this past season.
Among the other standouts for SHP included exciting junior guard Stephen Ferraro (11.5 ppg., 3.9 apg) and steady senior forward Kelly Hogan (8.3 ppg, 8.6 rpg).
It was a 2014-2015 Essex hoops campaign in which several schools shined, including Newark Tech (see more below) which overcame a slow start to capture a third straight overall Group 2 state title, East Orange, which in coach Billy Lovett's second season at the helm, won 25 games and reached the finals of both the ECT and the North 1, Group 4 state sectional tourney; West Side, which had a revival of sorts after merging with Newark Vocational last fall; West Essex, which had a splendid season under its coach Billy Humes, while reaching the North 2, Group 3 sectional semis, and Glen Ridge, which won the SEC-Freedom Division and made major strides under its impressive head coach Liam Carr.
Newark Tech Makes It Three Group 2 State Titles In A Row
On their gray basketball shirts worn by Newark Tech players it was "we will play anybody, anytime, anywhere." Such an attitude may have resulted in plenty of losses in December and January, but come March, the Terriers were properly battle tested and once again Group 2 champions after overcoming a 4-11 start.
Led by explosive scoring guard Mustafa Lawrence, twin towers Jordan Zagdou and Walker Wilson, along with the clutch shooting and defense of CJ Webb and Jurod Page, Newark Tech rallied to defeat Camden, 57-51 in the Group 2 final, then knocked off Paterson Eastside in the quarterfinals of the Tournament of Champions.