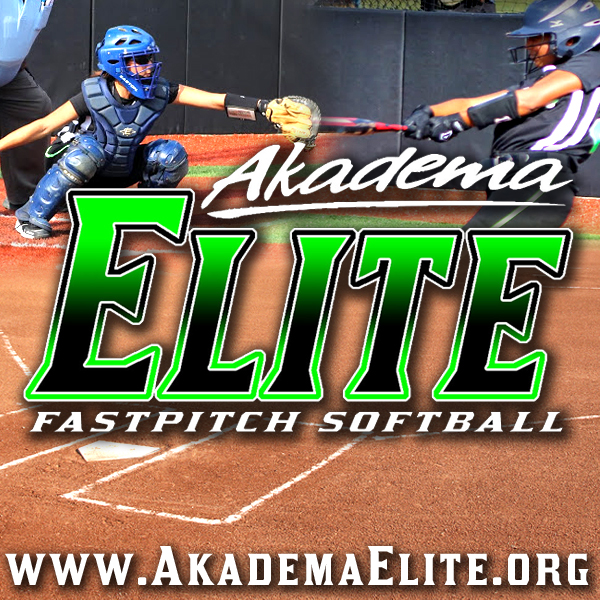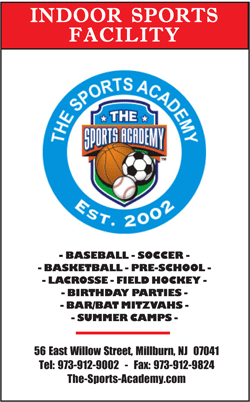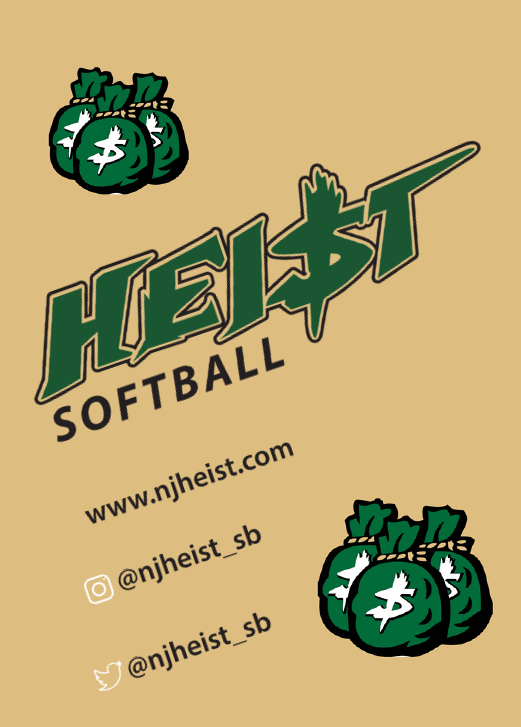 ***Newark Academy's RB Josh Martin arrived back on campus and provided inspiring play for the Minutemen, plus we look at an Essex football weekend ahead!

***Rare goal by John Barrett was huge as Seton Hall Prep managed to edge East Side, and Livingston also advanced in ECT boys soccer semis. Read "Feature Articles"

***How does your favorite Morris County football team stack up as far as the playoffs? We have the answers and more in "The Buzz"

Montclair's freshman standout Rebecca Van Siclen (21) eyes someone to pass the ball to as MKA's Nicole Romola (11) closes in during the Essex County Tournament semifinals Wednesday night in Livingston. The top-seeded Mounties earned yet another trip to the ECT finals with 2-0 victory. (Photo by Glenn Kross-glennkrossphotography.com)
Top-Seeded Montclair Collectively Strong
As It Seeks 15th ECT Girls Soccer Crown
By Steve Tober
For sidelinechatter.com
LIVINGSTON- Montclair has had more than its share of star players through the years and one of them, Meg Morris, is now an assistant coach for the team, serving in a number of different capacities for her high school alma mater, including in Tuesday's practice as the best available replica of Montclair Kimberley Academy's scoring sensation Olivia Vaughn.
The top-seeded Mounties (15-1), who have won a record 14 Essex County Girls Soccer Tournament titles, knew that to solidify their 17th trip to the final in the past 19 years they had to make sure they held in check the state's second-leading scorer plus simply continue to play as the top-notch, cohesive unit they almost always are on the wet FieldTurf surface of Allen 'Jake' Jacobson Field on what had started out as a rainy Wednesday night in their latest ECT semifinal.
And, while Montclair may not have as many individual stars as in past seasons when players such as Morris were featured, they have a number of very solid, skilled performers to turn to for any number of roles, including the fairly unknown senior left back Erin Silverman, who marked Morris in practice Tuesday and then went out and did the same vs. Vaughn Wednesday night as the Mounties allowed goalkeeper Gabby Isola to record her ninth shutout of the season in a 2-0 win over their crosstown neighbor in the 32 nd version of the ECT girls soccer extravaganza.
Montclair will now meet third-seeded Glen Ridge (13-5-1) at 5 p.m. Saturday at Millburn in the ECT girls championship game, preceding the boys county final pitting Seton Hall Prep vs. Livingston. The Ridgers edged second-seeded Nutley, 2-1, Wednesday night, in the first girls' semifinal as their junior star Tomison Kennedy scored both goals.
For the Mounties, who have been through a series of key injuries this fall, there have been a number of different players who have stood up in addition to mainstays such as senior forward Lucia Surraco and sophomore forward Jillian Jennings (team-leading 11 goals), who found the back of the net for the team in Wednesday's semifinal win over fifth-seeded MKA (16-5-1). Silverman is one of those players and she performed a rather unaccustomed role Wednesday night while marking one of the state's most dangerous strikers in the Boston College commit Vaughn, and she did a solid job in limiting the opportunities for the state's second-leading scorer (43 goals).